I suppose I am just a researcher at heart and likely missed my calling to become a historian. Once a notion makes it's way into my cranium, it can only be satisfied with delving deep into the topic. Last week I had the Gardiner family (my appetite hasn't nearly been satiated) and this week it's Stanford White!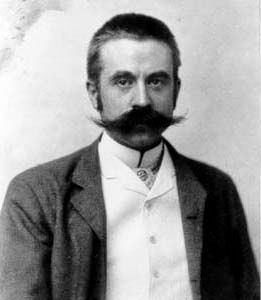 For years I have been wanting to find out more about this fascinating man. Because I am insanely addicted to real estate, architecture and history, I have observed numerous Standford White houses come on the market here in Long Island, NY. Viewing his masterpieces through listing photographs, I have become enamored of his talent. His buildings are exquisite!
Washington Arch at Washington Square, Greenwich Village, NY
A place near and dear to my heart!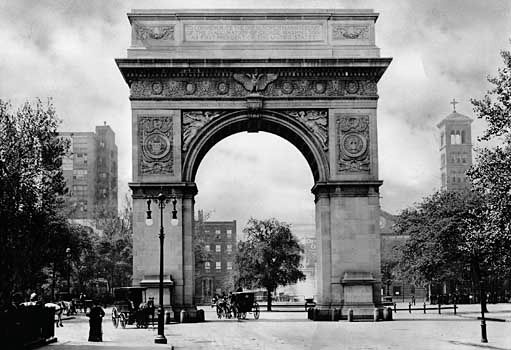 His work, life and death are beyond intriguing to me. So it is here that I begin my journey.
Who was Stanford White?
For those of you unfamiliar with Stanford White, he lived from 1853-1906. He was an architect with the firm
McKim, Mead and White
. They built many types of buildings but were certainly well known for the exquisite homes they built for the wealthy families of the northeast.
Stanford White was murdered by Harry Thaw. Harry was the husband of Evelyn Nesbit. Evelyn was a show girl who at the age of 16 began an affair with Mr. White, a married man. Harry shot and killed Stanford White inside Madison Square Garden in New York City, a building White designed.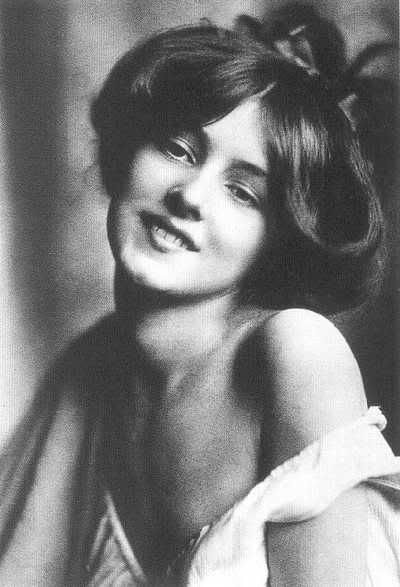 Following this incident, a salacious trial ensued. Evelyn testified about her relationship with Stanford White and Harry Thaw. One story she told was of Mr. White's penchant for show girls and how he would have them to one of his NYC homes where he had a red velvet swing installed for their use. Stanford's murder was considered
"The Crime of the Century"
and the trial garnered quite a lot of interest.

Below are some of the materials I have obtained.
There are plenty more books, movies and websites I intend to review.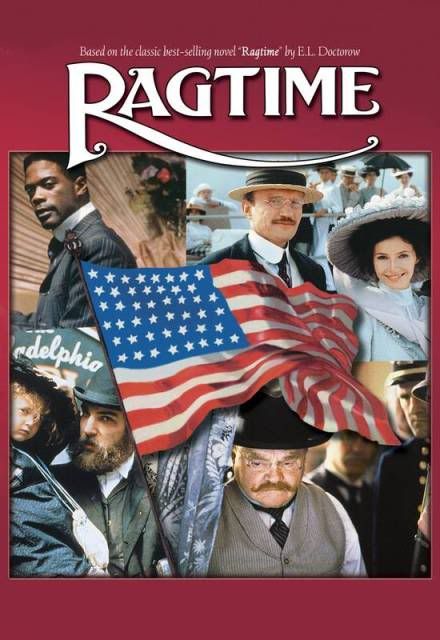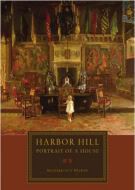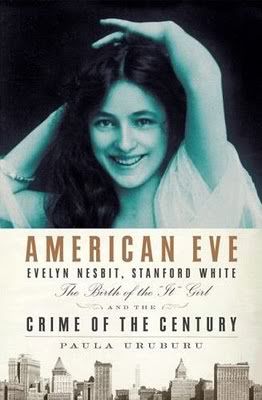 As I have been doing research on the internet I have come to find out that Stanford White is buried in VERY close proximity to where I live! He is buried on the grounds of
St. James Church
in St. James, NY. I have also learned of his family home
Box Hill
which is also located in St. James, NY. This home is still within the White family. Yet another interesting fact is that White's wife, Bessie Smith White hails from the Smith family. The Smiths were early settlers of Long Island for which Smithtown, NY is named.
So there you have it, my newest obsession... Stanford White.